A family-owned company, Master Control Systems has been Leading the Way in Fire Safety for over 40 years. Master Controllers are designed with innovative features that benefit the user and are engineered for long term reliability. The Master line of controllers, including their invention – the Variable Speed Fire Pump Controller, meet and exceed the requirements of NFPA 20, UL, and FM.
Relative to the Chicago, Northwest Indiana, and Wisconsin markets, RP Equipment relies on brands like Master to offer a complete, trustworthy fire pump package (inclusive of a Patterson Fire Pump).
Contact us today for more information, 630-272-7268.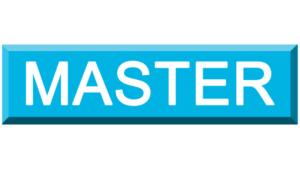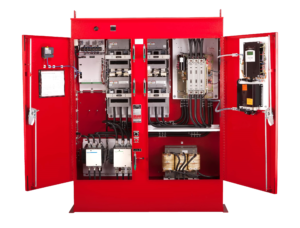 Operations & Maintenance Manuals